Corporate Catering
Corporate Catering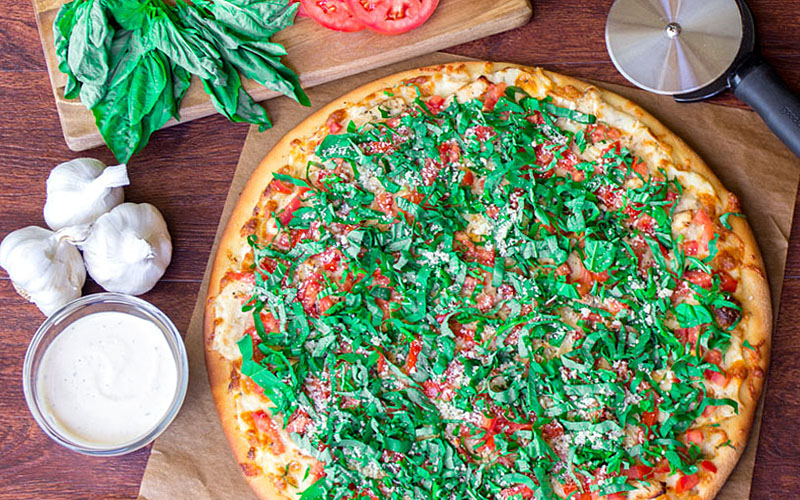 Is your business having a meeting, luncheon, party or special event? If so, Premier Pizza specializes in large and small orders. Our fleet of trucks and vans are capable of delivering fresh, hot pizzas, appetizers and beverages to your office or outdoor party for any size group.
(408) 727-1000 (408) 944-0664
We are available each day starting at 8:30AM to receive orders.
Pizza Calculator